Community Fund
---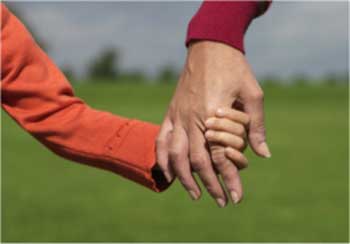 As a Community Benefit Society, one of KCEL's key objects is to be able to make payments for social or community purposes within the community that we serve.
Once the Society reached a stable operating point, the KCEL Board has recommended the level of contribution to the Fund each year and this is agreed with Members at the AGM. The contribution amount is made from KCEL's surplus income after all operating costs and investment repayment allocations are met, as well as the return provided to Members for their investment, at a rate that is sufficient to attract and retain the capital to run KCEL.
For the last several years an increasing annual donation has been made to the Surviving Winter campaign run by the Wiltshire Community Foundation who, in consultation with the KCEL Board, use the funds to provide grants in areas aligned to our overall goals.