Our Structure
---
Kennet Community Energy Limited (KCEL) is now known as a Community Benefit Society following the passing of the Co-operative and Community Benefit Societies Act 2014 which replaced the Industrial and Provident Societies Act 1965 on 1st August 2014. We are registered with the Financial Conduct Authority (FCA), registration# IP031942, and our purpose is to conduct a renewable energy business for the benefit of the communities in north and east Wiltshire and the surrounding area.
As a not-for-profit social enterprise, constituted for the benefit of the community, our Rules ensure that any surplus income will be given back to the community via a Community Fund and our assets are also 'locked', meaning that anything that KCEL owns can only be transferred to another body that is similarly constituted with its own 'asset lock'.
Membership has been open to individuals over the age of 16, corporate bodies or nominees of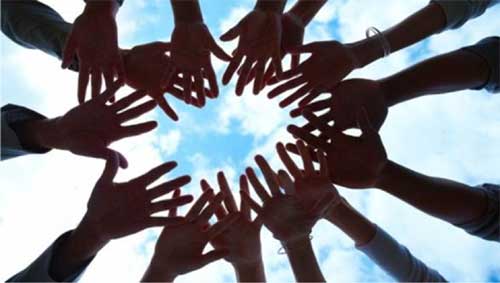 unincorporated associations.
There is a single class of shares with a nominal value of £1;
A Member of the KCEL Society must subscribe for a minimum number of 500 shares;
All Members of KCEL have one vote regardless of how many shares they hold;
No Member may hold more than 100,000 shares, unless the Member is another Community Benefit Society;
The Board of KCEL is elected by the Members by rotation, at an Annual General Meeting, save for up to two Members who may be co-opted by the Board for a fixed period;
Members may withdraw their share capital after a period of three years subject to Board approval, and the availability of funds;
Shares are not transferable as per KCEL's Rules which prevent the sale of shares to third parties.
Interest is payable on Members' share investment, at a rate determined by the Board and agreed by all Members at the AGM. For the first funding round held during 2013 KCEL successfully applied to HMRC for Seed Enterprise Investment Scheme (SEIS) qualification, which provided additional tax relief benefits for Members' investment if they were UK tax payers. We also successfully achieved Enterprise Investment Scheme (EIS) eligibility for our second funding round which opened in October 2014.
Members are kept up to date on KCEL developments through this web site, occasional emailed newsletters, an Annual Report and an Annual General Meeting.
It should be noted however, that due to changes in government support for renewable energy and for community energy companies in particular, we are no longer accepting applications for new Members. 
More about us: